Welcome to Flour Academy
Learn more about flour world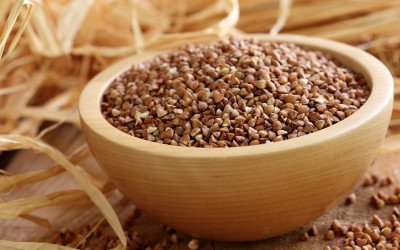 The plant has a branching root system with one primary root that reaches deeply into the moist soil. Buckwheat has triangular seeds and produces a flower that is usually white, although can also be pink or yellow. Buckwheat branches freely, as opposed to tillering or producing suckers, causing a more complete adaption to its environment than other cereal crops. The seed hull density is less than that of water, making the hull easy to remove.
read more
Flour Academy provides a wide range of information about flour and its use. Pasta, pizza, bakeries, cakes and many international recipes can be easily achieved thanks to our precious advices, so that visitors will be able understand all applications of this key element for the world nutrition. Moreover, we want to give you many information about trade, history and curiosity about all the types of flour and its derivative products.
In Flour Academy you can see how different kind of flour may gives you some advantages on health and body wellness, also improving your own life balance.
The idea is that to make an interactive portal, with a lively open forum, connected to the coming Ugolini Group International Cooking School, becoming a real point of reference to anyone interested in nutrition and good food.
Barley flour is just what it sounds like: a non-wheat flour made from grinding whole barley. It's a popular alternative to wheat flour because, unlike many non-wheat flours, it contains some gluten. This obviously doesn't make it a good choice for those with celiac's, who cannot tolerate gluten, but it does mean that it is an excellent option for more conventional bakers looking to expand their skills by working with alternative flours.
read more